Intrain Assessor Resources
Client Information Handbook
Our Client Information Handbook is one of our most important student Resources. It contains important information such as or Policies and Procedures, your rights and obligations, fees and refunds applicable to your training experience.
If you want to know more about Intrain Assessor, our Management Team and our processes, this is the place to start.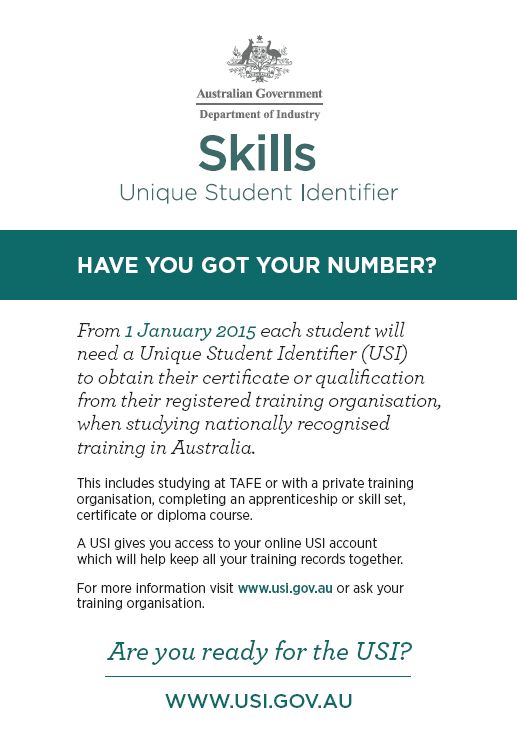 Unique Student Identifier
Students will need to obtain and supply us with a USI number. This is a mandatory Federal Government requirement for any person undertaking a Certificated course. Go to https://www.usi.gov.au/ to obtain a USI number. Download the information sheet below for more information.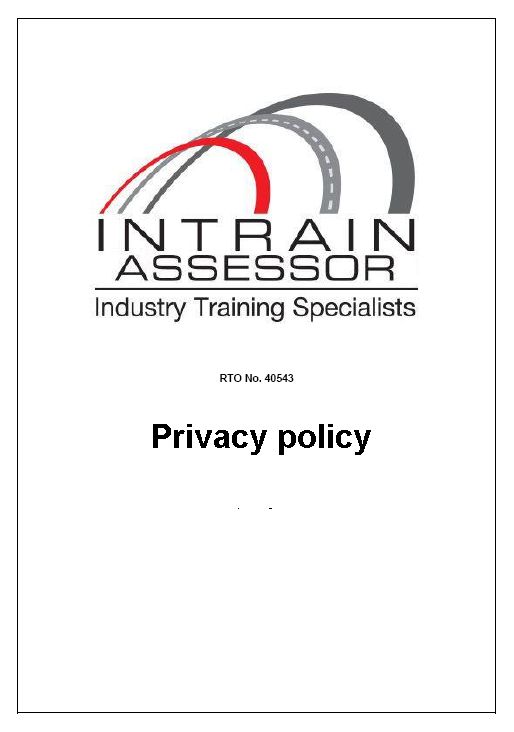 Privacy policy
We know how important privacy is to you, and that's why it's so important to us. Use the link below to view our comprehensive Privacy Policy.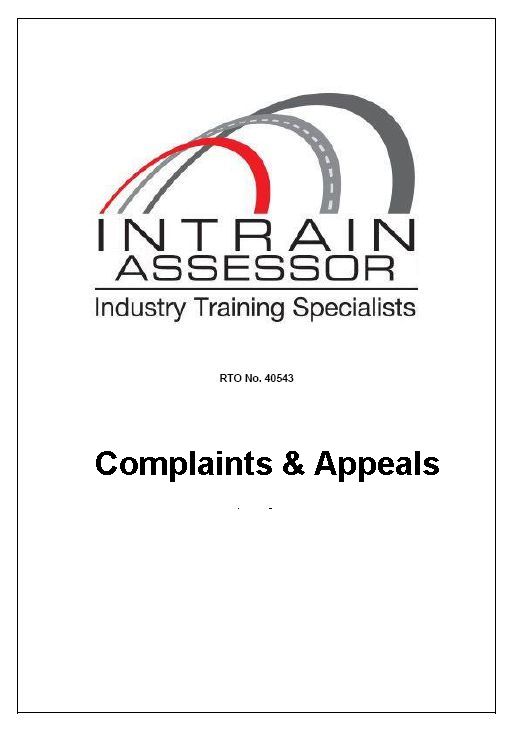 Complaints & Appeals
All complaints and appeals are managed fairly, efficiently and effectively. Intrain Assessor creates an environment where clients' views are valued. Any person wishing to make a complaint against Intrain Assessor, concerning its conduct as an RTO, or an appeal regarding an RTO decision, shall have access to the complaints and appeals procedure. Please use the link below to download our Complaints and Appeals policy and Procedure.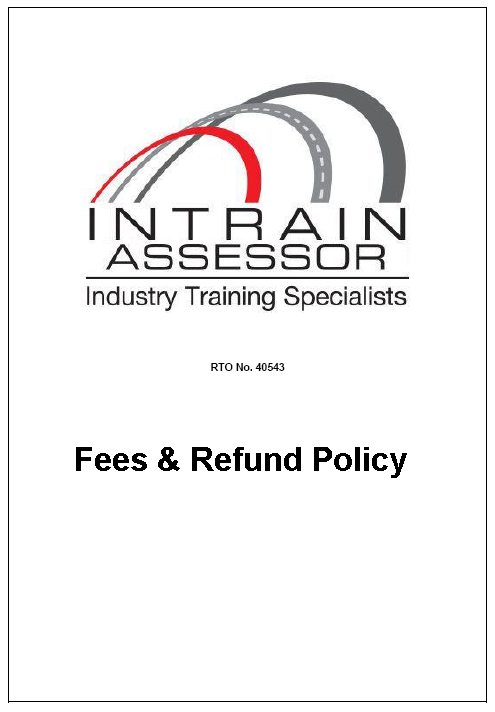 Student Fees & Refunds
Intrain Assessor must provide for appropriate handling of clients' payments and to facilitate refunds in the case of cancellation by either party. The refunds process will allow clients the option to disengage from training in a manner in which negative impact may be negated or reduced, depending upon notification time frame.
Start Learning to Drive Today
Give us a call to schedule your licence course