Heavy Vehicle Licence
LR – MR – HR – HC – MC
Get your VicRoads Certificate of Competence
Request a Callback
We'll give you a call to discuss the licence options with you
We're waiting for your call
Boost your employment opportunities in the transport and logistics industry with a heavy vehicle licence.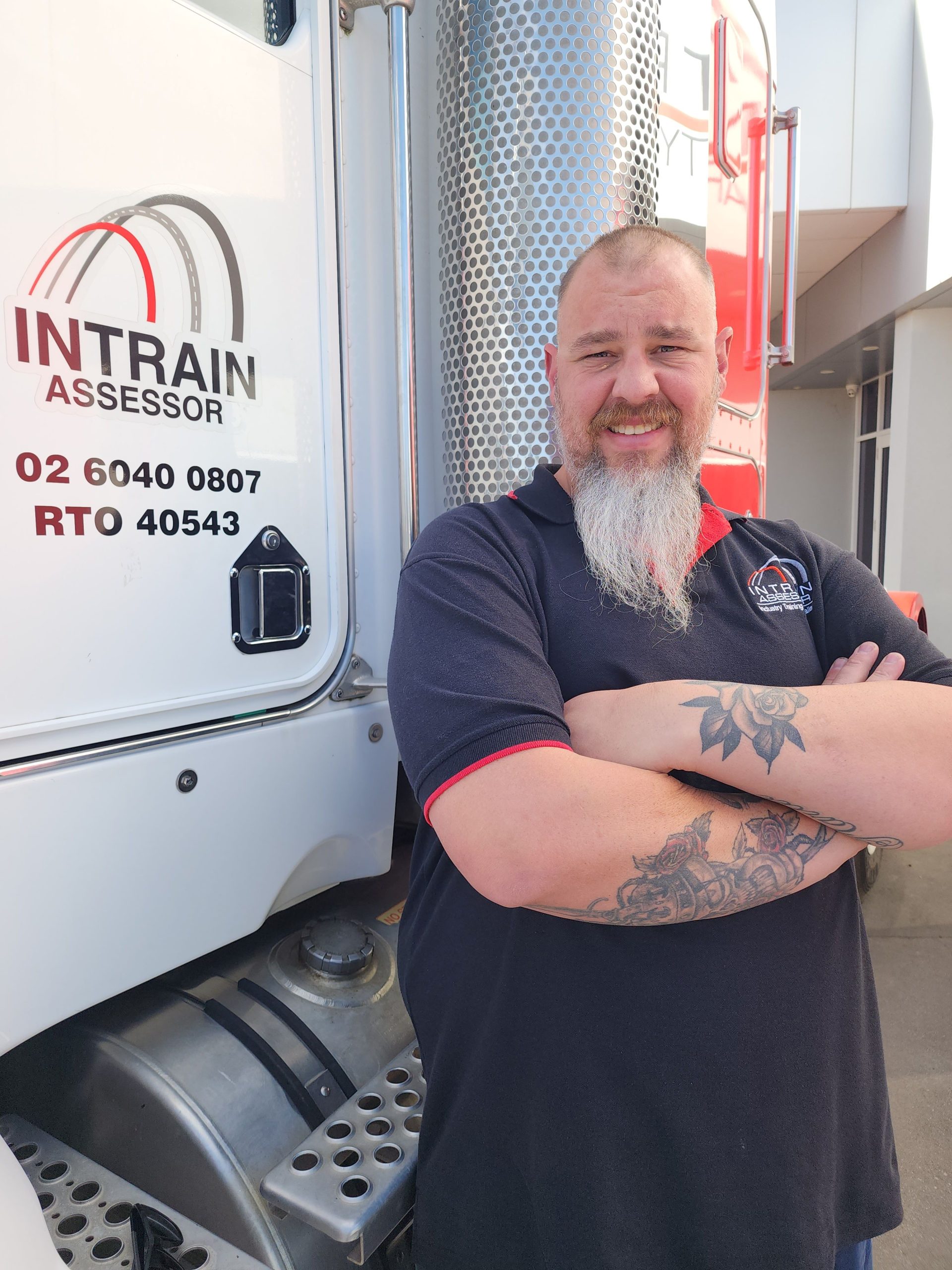 Corey Hutchins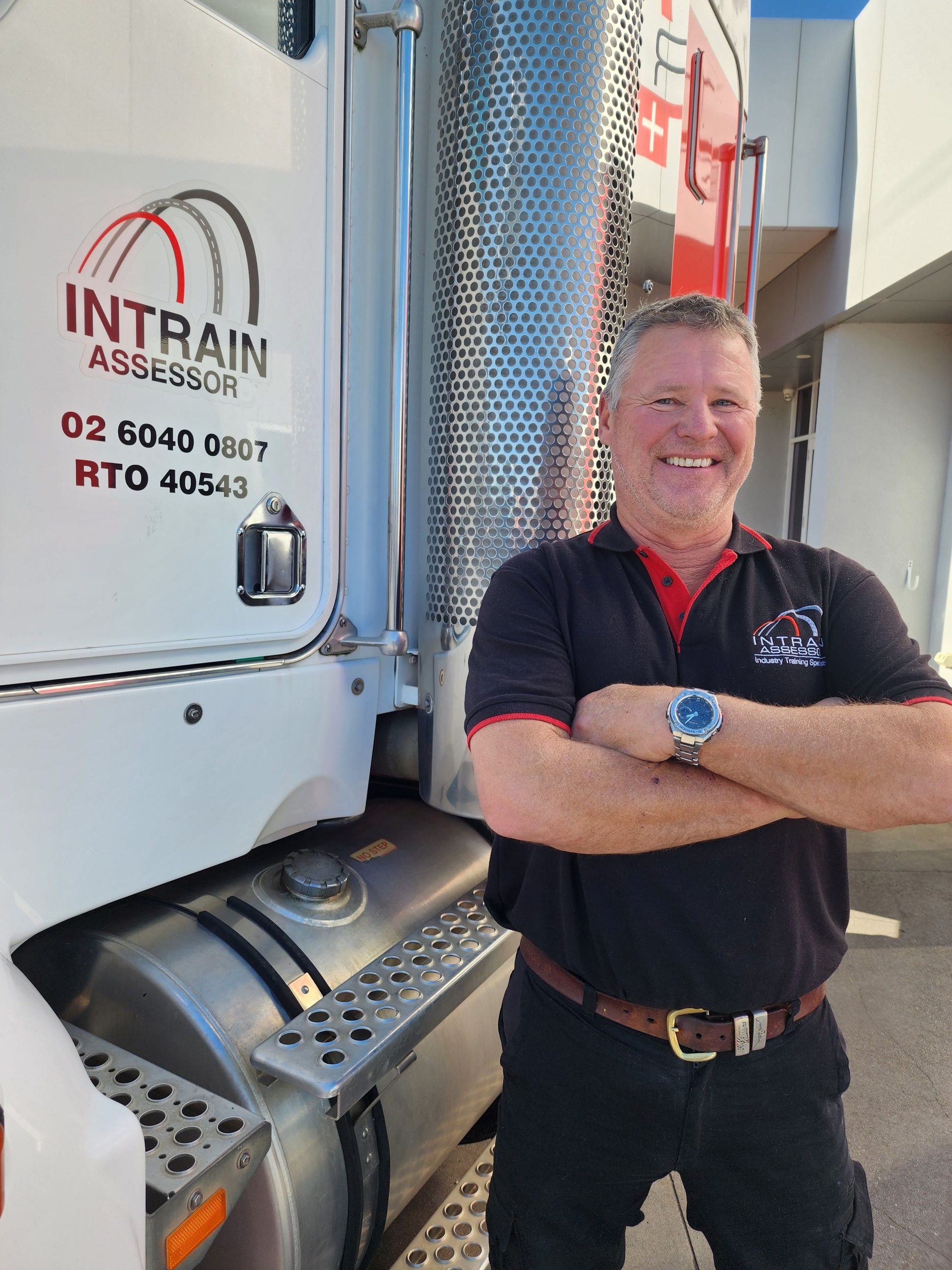 Glenn McDonald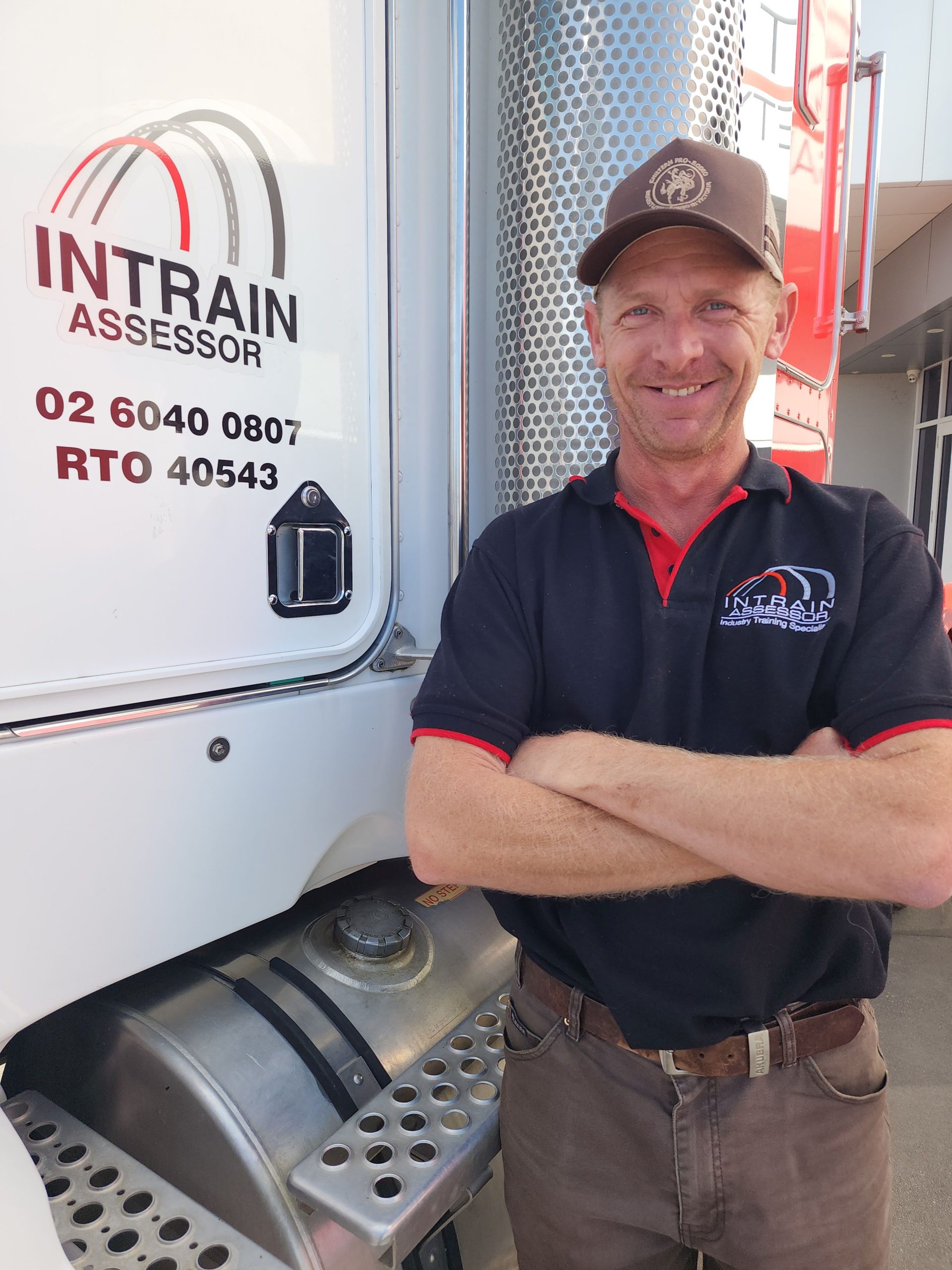 Grant Collis
Heavy Vehicle Licence Course
The heavy vehicle licence course is conducted under Heavy Vehicle Competency Based Assessment (HVCBA) guidelines on a one on one basis. The Training and Assessment given in this situation will allow you to develop your knowledge and skills of driving the selected Heavy Vehicle and eventually gain a heavy vehicle Licence. The training is customised to suit the requirements and needs of the individual.
Drivers Theory Examination
Driving Test Certification
Frequently Asked Questions
Start Learning to Drive Today
Give us a call to schedule your licence course